The LLRF Workshop 2023 will be held at the Lahan Select Hotel (Google map).
338, Bomun-ro, Gyeongju-si, South Korea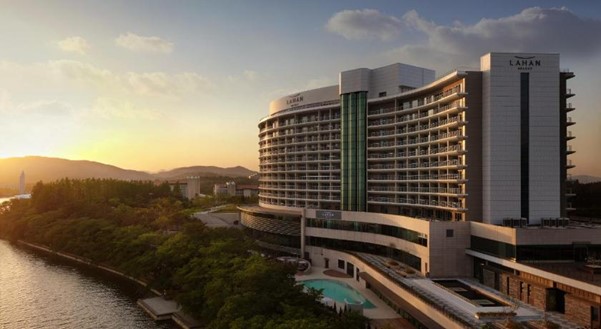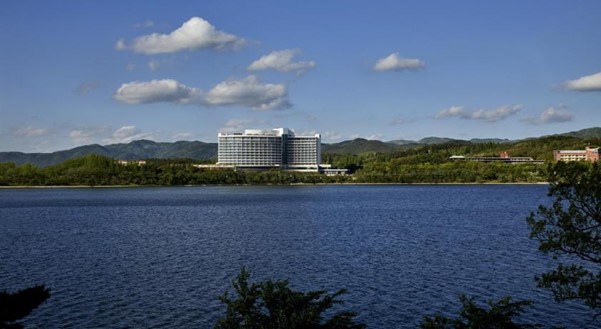 The LLRF workshop will be held at the convention hall on the B1 floor of the Lahan Hotel. The convention hall will be divided into three sections, each serving as the main session hall, poster session area, and dining area. In addition, the foyer at the entrance of the convention hall will be used as workshop registration desk, coffee break area, and company booth space.
Convention Hall (B1F)
Convention Hall Size: 1,498m² (48.0m (L) x 30.6m (B) x 7.1m (H))
Convention Hall will be divided into three medium-sized halls (Hall A/ Hall B/ Hall C)
Hall A: Main Session
Hall B: Poster Session
Hall C: Lunch and Banquet
Foyer: Registration, Coffee break and Industrial exhibition
Welcome Reception Venue (2F)